PUBLISHED ON WWW.BRAINTUMOURSUPPORT.CO.UK
Writing has been a consequential part of my healing process. It has helped me liberate and has led to some soul-searching. The blog is a means to convert and build a positive perspective out of our loss. And here it is now displayed on Brain Tumour Support's website.
Brain Tumour Support is a UK-based charity organization dedicated to supporting patients, families, friends and carers. 
Here's the link http://www.braintumoursupport.co.uk/your-story
Do check their website for other inspiring stories.
INTERNATIONAL CONFERENCE OF INDIAN ASSOCIATION OF PALLIATIVE CARE, KOCHI, 2019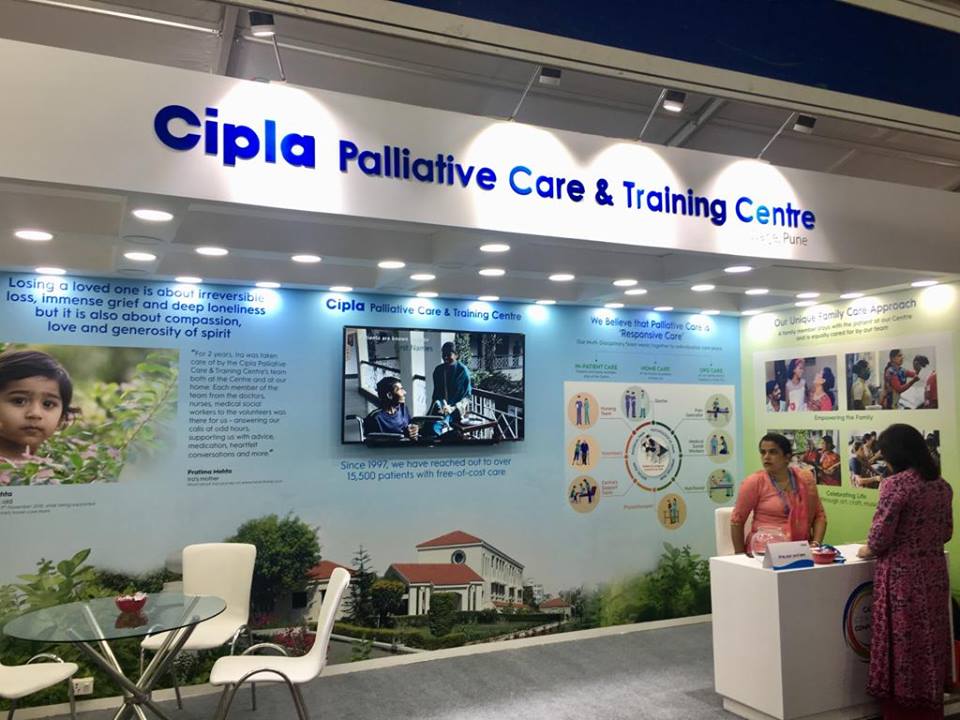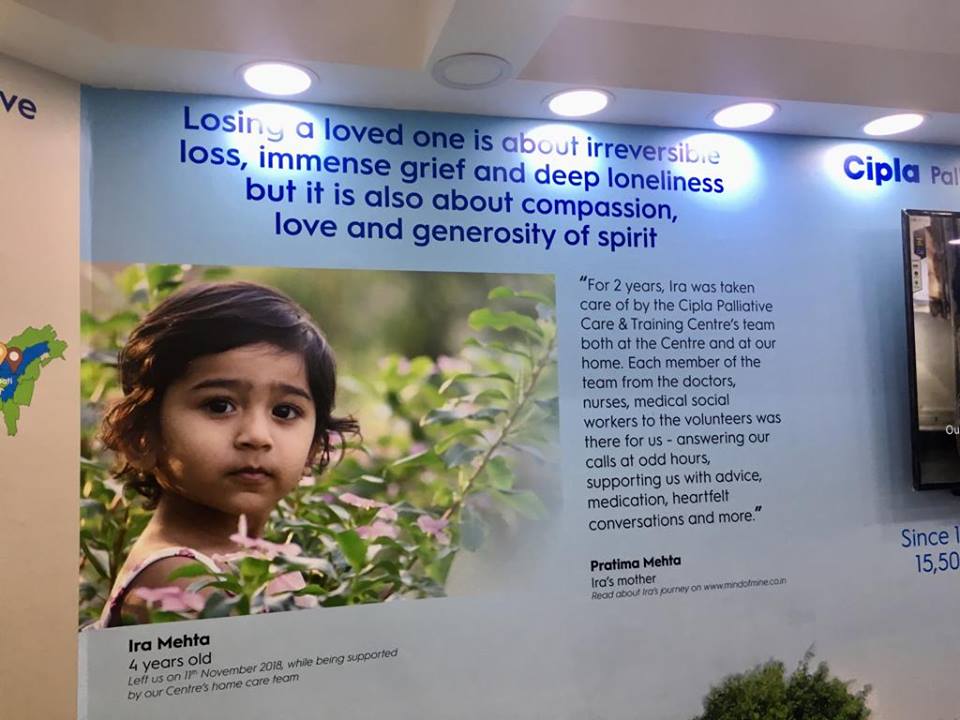 There's always more to dying than what meets the eye. As parents, nursing Ira in the face of psychological trauma and heartfelt sorrow wouldn't have been possible without Cipla's timely advice, medication and assurance. No doubt that the process of dying or death of a loved one is about irreversible loss, immense grief and deep loneliness. But it is also about compassion, love and generosity of spirit towards the dying person, something which palliative care strives to ensure. 
At the 26th International Conference of Indian Association of Palliative Care held on 8 , 9 & 10 February 2019, Kochi, the theme was 'Voices in Palliative Care'. Ira's journey and the blog (www.mindofmine.co.in) were mentioned at the conference as a part of their focus this year. Here is a look at the panels presented at the conference.
If you want to know more about palliative care feel free to connect with me. You can also read my post on 'Why India needs to wake up to palliative care?' to better understand the need for it. Read it here https://bit.ly/2Ir38Ve.
If you are a care-giver and providing home-based care to a family member (elderly or child) you may find the post 'Challenges of home-based care and how to overcome them' helpful with some easy and quick remedies. Read it here https://bit.ly/2twQ4TX.
ON PODCAST MD BY KETTO WITH KUNAL KAPOOR
Actor Kunal Kapoor is co-founder of the crowdfunding platform Ketto. This season of Ketto's podcast (Podcast MD) on Spotify is about cancer survivors and care-givers.
I have written about our experience (like behind closed doors) and shared it with a few. But talking about it for many others to hear was very different.
Here is the link https://bit.ly/2BltGnA to the episode recorded in association with Ketto & Kunal Kapoor.
For me, this photograph is a memory and a reminder of the vision that I harbor and which needs to be moulded into the shape of love, kindness and compassion.
EXPERIENCE SHARING AT CIPLA PALLIATIVE CARE (CPC) ANNUAL DAY, 2019