Hey there! Glad you found us.
I am a 30-something, fiercely independent (in thoughts, at-least), and gap-toothed smiling- with a weakness for Books, an imperishable support for the Environment & Children and superlative esteem for Food, Travel & Creativity.
By no means am I a writer! I, for one, was terrorized by English (at school), so for me writing is like a leap of faith, for the second time. What led me here? A story. A story that I just have to tell.
Until now life was seemingly normal & happy- plain ordinary. And just when I had begun to take delight in the special-est bond ever known, that of a child & mother, there was a twist in the tale. Ira was diagnosed with brain tumor and what followed thereafter was something that I had never read, seen or imagined. So I don't guarantee you a story laden with joy, laughter and fantasy.
What I promise though is this- you will find here courage when endurance becomes hard and inspiration when you are at an all-time low, I will not fault you for thinking of giving up on life and I will never judge you for any mistakes that you might do, especially as parents.
I am also open to sharing 'YOUR' story here (mostly of cancer), if you think it can benefit someone in the crowd. Or if you just want to blurt, jabber or rant I am still here…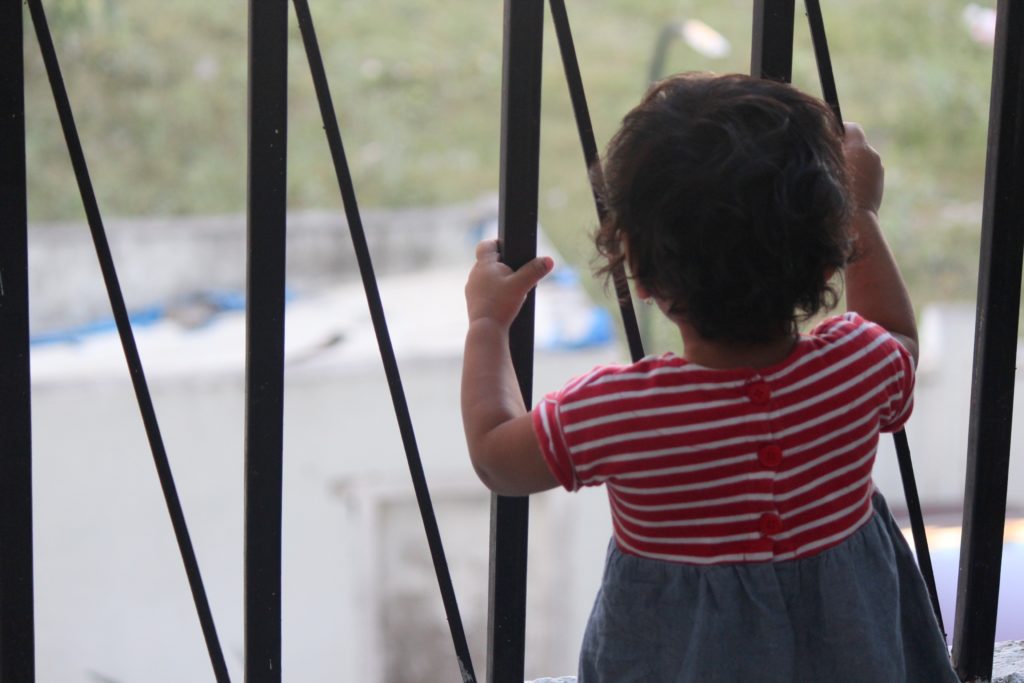 01.04.2014 – 11.11.2018
"To live in hearts we leave behind is not to die." 
― Thomas Campbell